Our lives are rich in meaning, but we're often too distracted to notice. I love finding inspiration in the ordinary. I hope my work will help people make similar connections in their own lives.

Writing helps me stay sane. It helps me sort out my life, and reminds me of who I am and what's important. Yet, as Dorothy Parker said, some days "I hate writing, I love having written." Launching a finished piece is one of the best feelings in the world.

Maria Rodgers O'Rourke, Author of Prepare Your Heart for a Great Christmas
What My Mom and Daughter Taught Me about Santa
HUFFINGTON POST | 2014
How could we have fostered this fantasy, all the while knowing one day we'd have to tell them otherwise?
All I want For Christmas Is…
BLOG | 2010
This song was the soundtrack to a scene I recently described as one of God's kaleidoscope moments—when God takes various little pieces of our lives and brings them together in a beautiful way.
Why You Should Put Your Kids in Charge of Christmas
HUFFINGTON POST | 2013
My idea of a silver screen Christmas was a predictable plotline from a too-tired mom. When I let it go, my family's Zuzu joyfully put her twist on our tradition.
I'll have a Blue Christmas… and January?
BLOG | 2014
The holiday season conjures up expectations, then holds up a stark mirror, revealing how our reality meets these expectations, and how it falls short.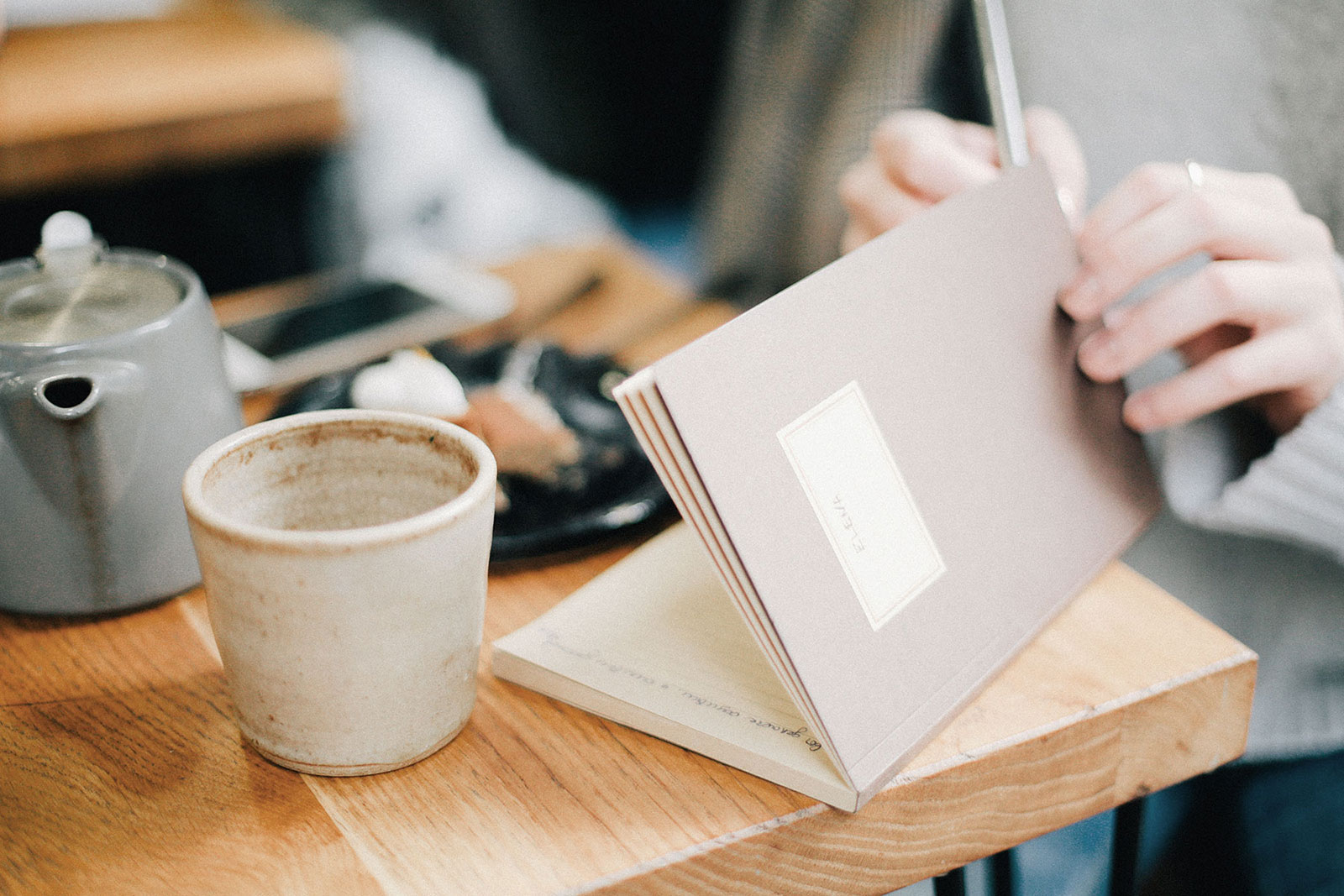 Morning Pages Saved My Life
ABBEY OF THE ARTS | 2020
On Morning Page days, my writing sessions produced real gems. Rough and honest, my work became truer to my voice. Morning Pages blasted me past writer's block to produce those important first drafts.
Mary, the Ultimate Anti-Diva
BLOG | 2016
Mary was no diva. Mary knew God was doing great things in her, for her, and through her.
Christmas in the Present

We're all rediscovering the Christmas season this year. Get together (virtually) for an evening with some women you treasure, to conversate and celebrate this Advent in 2020.
Shine a light on what you love!