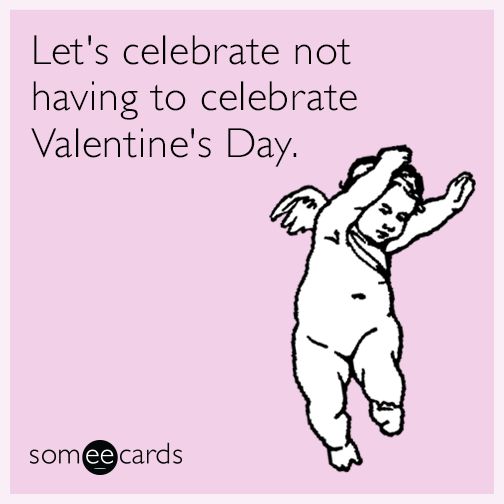 Dear Maria,
I became friends with someone I go to church with. I appreciated his company in the months I was adjusting to being single again and to spending time alone when my daughter was with her dad. But over time he developed feelings for me that are not mutual. Our interactions have become awkward because: 1) he's socially awkward on a good day, and 2) I don't want to hurt his feelings.
He's resorted to avoiding me and then sending me long emails telling me he's sorry and listing all of the things he wished he'd said in person.
I responded to his email with a firmer response than I have mustered in the past. I reiterated that I was not going to change my feelings about being more than friends, and that I wanted him to stop avoiding me and sending long emails later. I also expressed concern that he was navigating a lot of things alone and suggested he seek the help of a professional.  I feel good about my stance and the kind way I conveyed it.
My question is: What do I do now? I want to remain kind and sensitive to his feelings. His strange behavior has strained our friendship. I want both of us to feel comfortable in our congregation, but it's still awkward.
Sincerely,
Not His Valentine
Dear Not His Valentine,
Mutual attraction is like a sharing a sense of humor. You either get it or you don't.  This could be a meet-cute, he hopes, with every email:
Instead, he just doesn't get it:
He came along at a vulnerable time for you (thanks!), but you both came at it from two different directions (awkward!). What do you do now?
You've done all you can. You've been honest about your feelings, in a kind way. Your earlier fuzziness, however, unintentionally encouraged him. He focused on the little non-verbals that fueled hope that his feelings might be reciprocated. As you healed from your separation and divorce, your new-found clarity and emotional strength helped you be brave. Your reply to his email, and his reading of it, were painful moments on both sides of the screen. Yours in summoning the courage to press "send"; his in facing the truth of the written word. It was the right thing to do. There was no way around hurting his feelings. That's a casualty of unrequited love. As you move ahead, continue to keep your words and actions in alignment with your truth. Integrity, m'dear. To thine own self be true. And all that adult-ing stuff.
You may have some grief going on, too. You may not like him that way, but his support and companionship were there for you at a critical time. This may be your work for now: to grieve this loss, and to maintain healthy boundaries with him. By doing these, you'll come into greater alignment with yourself, and you'll release him so that he can move on.
I caution you in your efforts to help him through this break. You mentioned that you advised him to see a professional. That could be very helpful for him; he needs to lean on other people now. Any further counsel from you runs the risk of being misinterpreted. At church, keep a kind but polite distance, and keep other people around when you interact. Hopefully the awkwardness will diminish in time. In the long run, though, it may be too much to ask that you resume your friendship. He will probably not be able to go there. If he continues to contact you via email, or you feel threatened in any way, take the necessary steps to be safe. Here are great guidelines and resources from the Office on Women's Health, U.S. Department of Health and Human Services.
I couldn't find a decent break-up song that is sung from your perspective. This one was about as honest and grown up as it gets:
Congratulations on emerging from a difficult life passage as a stronger and wiser woman. That's a happy ending!
Dear Readers: what music helps you through difficult, but necessary, losses? Let us know in the comments!
Dear Readers: In a quandary? Life got you down? Need some perspective? If you'd like to submit a question, click here. I look forward to hearing from you, or "for a friend." Please add your thoughts, and suggestions in the comments section, below. 
Disclaimer: The advice offered in this column is intended for informational purposes only. The opinions or views expressed in this column are not intended to treat or diagnose; nor are they meant to replace the treatment and care that you may be receiving from a licensed professional, physician or mental health professional. If you have specific concerns or a situation in which you require professional, psychological or medical help, you should consult with an appropriately trained and qualified specialist.  This column, its author, and the publisher are not responsible for the outcome or results of following any advice in any given situation. You, and only you, are completely responsible for your actions. We reserve the right to edit letters for length and clarity, and all comments are moderated.